Circa-1967/72 - Jim Davis, Lloyd "Kiwi" Gallagher, Hans Gmoser "Bugaboos & Cariboos"
Our History and Inspiration...

Coming from a humble background Mr. Gallagher started his love of helicopters back in the early 1970's which fostered a love and admiration for the mountains and for these incredible flying machines. Growing up around legends like Hans Gmoser, Jim Davies, Gary Forman and his father Lloyd "Kiwi" Gallagher helped shape what is a company that is founded on the principals of hard work, dedication and a love for the mountains.
Our Management Team
Your Crew
Our Pilots:
Coldstream's Pilots average 9,000 hrs of flying experience. With a focus on mountain and long-line operations, our pilots undergo thorough flight training and flight standards requirements to insure that our standards are being met. Our training is comprehensive, covering all operational areas including emergency, re-current training and customer requirements.
Our Aircraft Maintenance Engineers:
Maintenance is key to safe helicopter operations, Regular and recurrent training for our maintenance personnel include safety, human factors and appropriate factory and type training for the environments we work in .
Robert Gallagher - President | Accountable Executive |Director of Operations
Rob has been actively flying since 1991 and is the owner and President of Coldstream Helicopters. He is an Airline Transport Pilot flying both Fixed Wing and Helicopters. He has over 11,000+ hours of helicopter flying time and brings a wealth of experience from Transport Canada Check Pilot, Production longline, Logging, Mountain flying, Heli-skiing, Fire suppression, VIP, IFR, Search & Rescue, he also holds a valid IFR rating. His business background and his ability to plan, prioritize and achieve targets with strong fiscal oversight has given Coldstream a strong and focused team to meet business needs and optimize performance.
Ian Stinson - Director of Maintenance (PRM) | Aircraft Maintenance Engineer
Ian is the Person Responsible for Maintenance (PRM) and Director of Maintenance, he also oversees and runs the Quality Assurance program for Coldstream. He is responsible for managing and maintaining Coldstream's outstanding maintenance programs, he oversees all technical records and day to day maintenance operations as well as manages our team of aircraft engineers.
Kim Carlson - Director of Administration | Operations Coordinator | Accounts Payable
Kim is the gas that keeps Coldstream humming along. Her attention to detail and incredible work ethic allows our team to function at a high operational tempo and keep us on track. She comes from many years experience running technical records and managing stores departments of large aviation organisations before joining the team at Coldstream. We are very happy she has chosen to be a part of Coldstream's management team.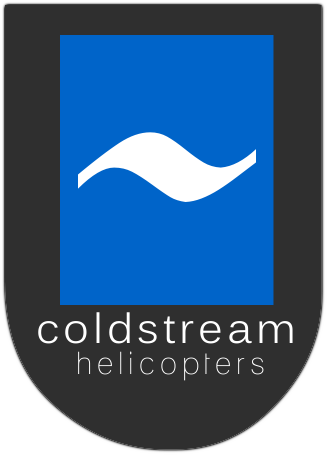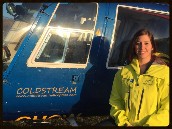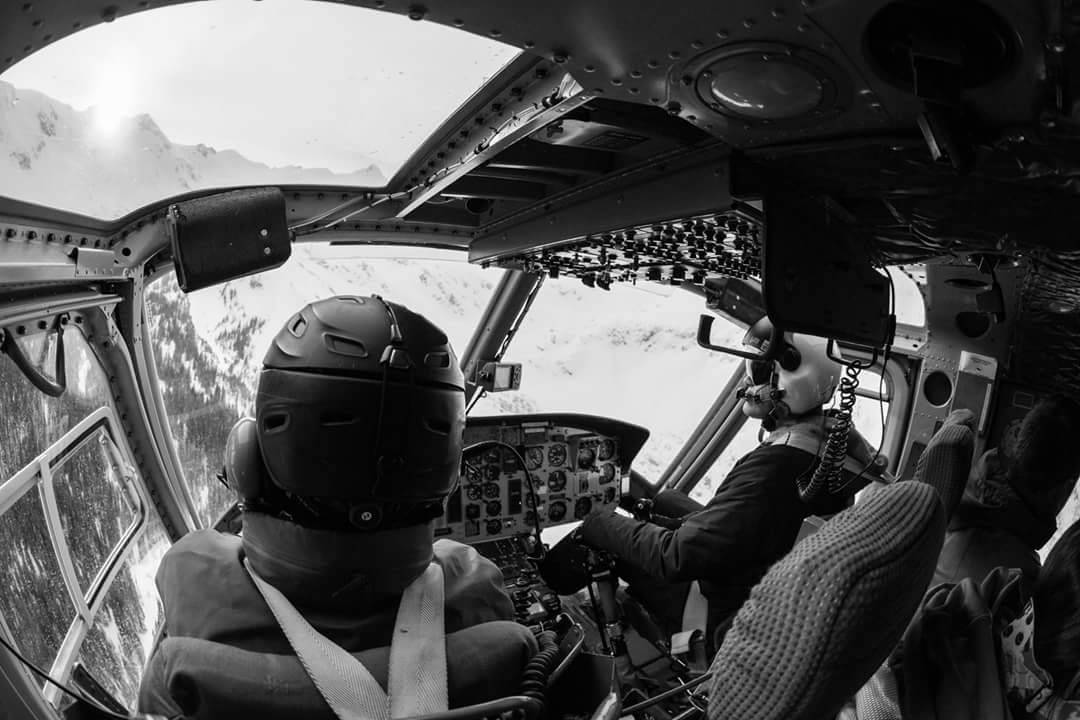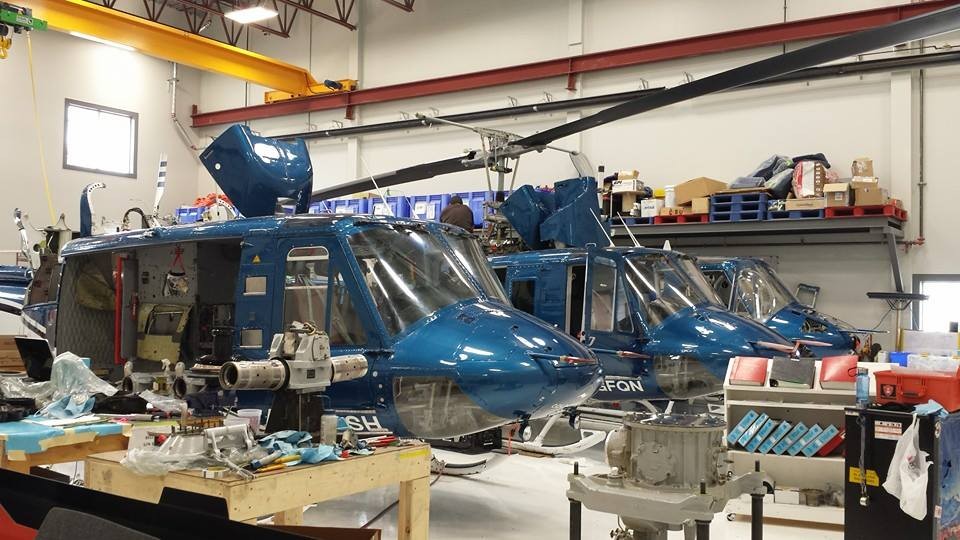 Albin Neururer - Asst Chief Pilot | Chief Training Captain |RK Project Manager
Albin brings a wealth of experience to Coldstream Management team. with 15+ years and 7,000 + hrs of flying experience. Albin is a company check pilot and holds an Canadian and FAA Pilot License and valid IFR ratings. Albin oversees all flight training operations within the company as well as sets and maintains pilot competencies and standards as the chief training pilot.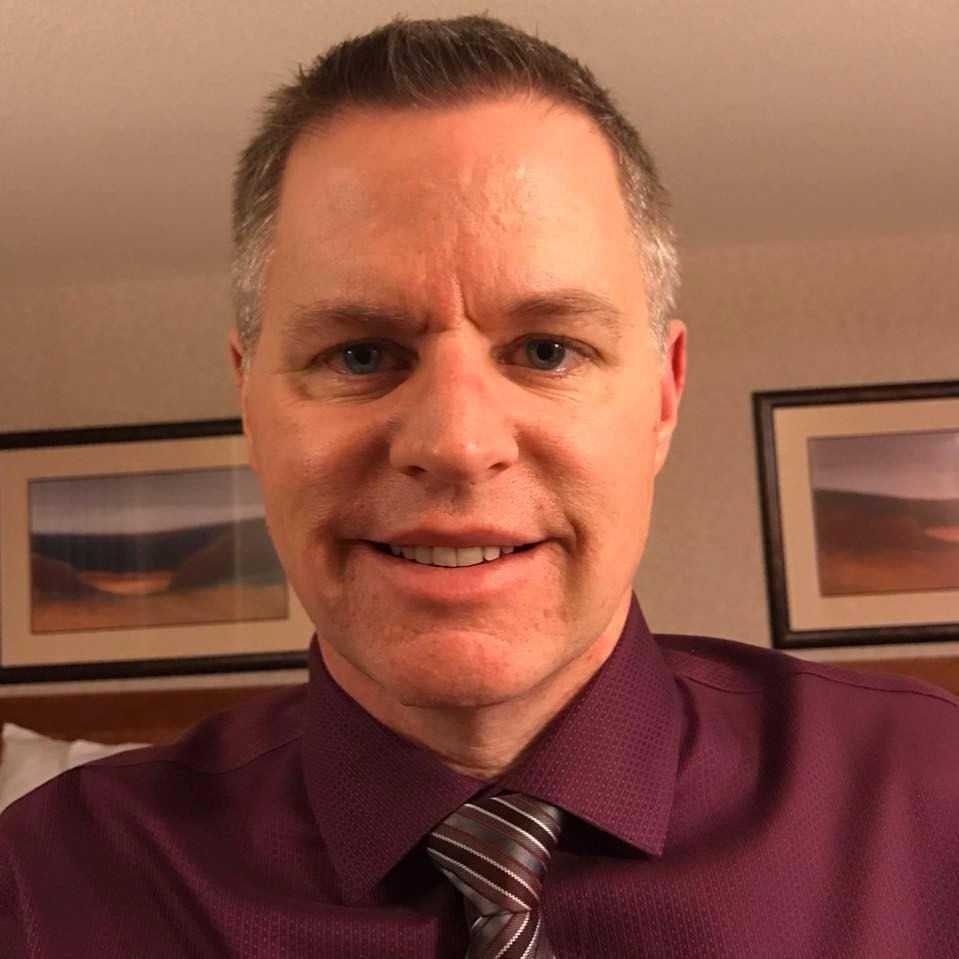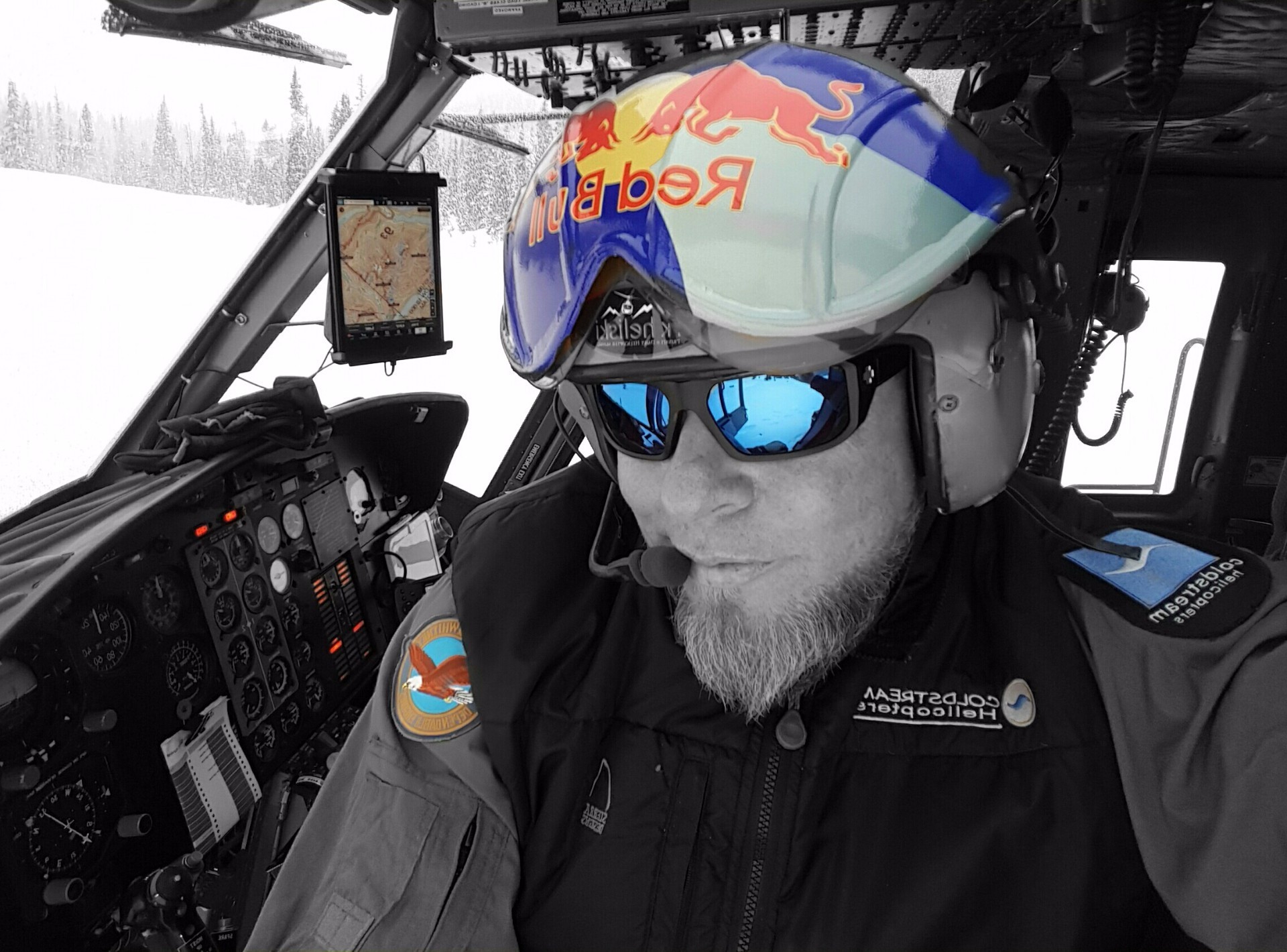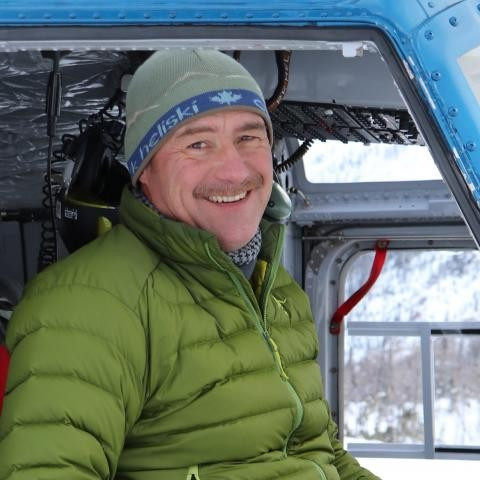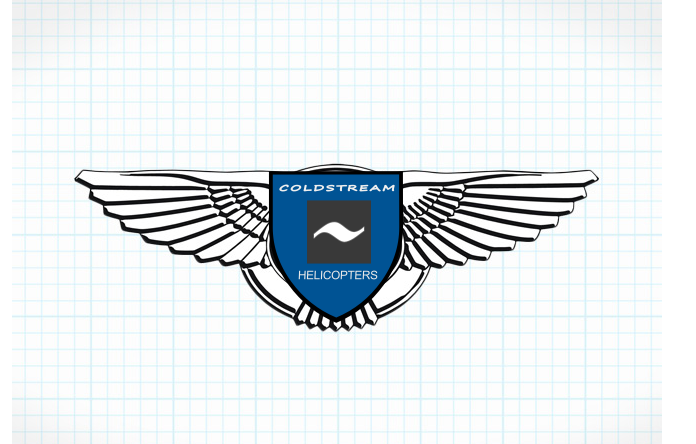 Rodrigo Lucio - Director of of Safety & Quality Assurance
Rodrigo has a Bachelor's Degree in Aeronautical Engineering with about 10 years of experience in Quality Control, Quality Assurance, Safety and Technical Records. He started his career in the aviation industry on August 2008 doing Quality Control Assistant, during this period he has been instrumental in creating and developing policy and procedure such as, MELs and Maintenance Programs which give crews guidance in Risk Management, Maintenance and Safety Operations.