Come explore with us......
Surrounded by the Monashee, Purcell, Selkirk and Rocky Mountain ranges. Vernon is an ideal starting point for a heli-adventure. At your own pace, explore Rolling Meadows filled with colorful wildflowers, take in the majestic panoramic views from the ridges and peaks, and witness breathtaking glaciers and brilliant glacial lakes. Prefer to take in the sights of the area from a comfortable seat in the helicopter? We've got you covered
​​Coldstream offers you mountain wilderness to explore – as rigorously or gently as you would like – while you enjoy the exquisite comforts of our jet powered helicopters. During our fun-filled trips, activities ranging from sight-seeing, wine tours, weddings, rafting, heli- walking to hiking and trekking, or even full-blown mountaineering, are tailored to suit your wishes and ability.
We also do custom tours upon request, from Wine tours, weddings or getting your heli-adventure on? We would be more than happy to make your dreams come true.
LakeView Tour
Be whisked away in a our Jet powered Bell 206 to Cruise over the the beautiful lakes of the Okanagan, Predator Ridge and Sparkling Hill.
​Approx Time 15 min​
$69.99​​​​ per person
Sneak a Peak
​​Start to get a taste of the true variety of what the Okanagan has to offer, be prepared to be teased with the the views of the lakes and extensive award winning wineries followed by the majestic inspiration of the Southern Monashee Mountains while overflying one of the best mountain bike terrain parks at Silver Star Mountain.
Approx time 30 min
$125 per person​​​
The Playboy Tour
This is the ultimate in luxury and indulgence, you will be whisked away in your very own jet powered helicopter while skimming over beautiful Kalamaka Lake​​, then climbing out over the okanagan valley en-route the majestic monashee mountains. Once there you will soar through the peaks of the pinnacles before stopping at a beautiful alpine lake to stop and enjoy the views, before heading back to unwind at the beautiful Sparkling Hill Resort.
Approx time 2.0 Hrs
$475.00 per person​​​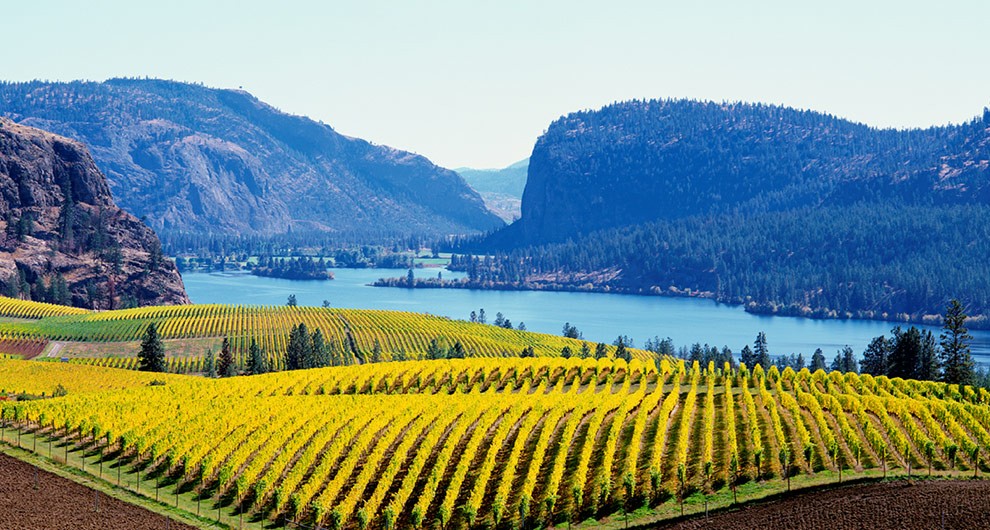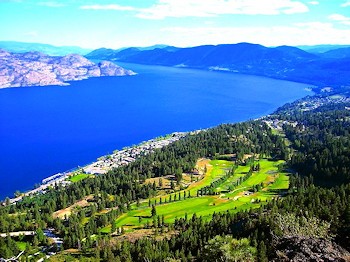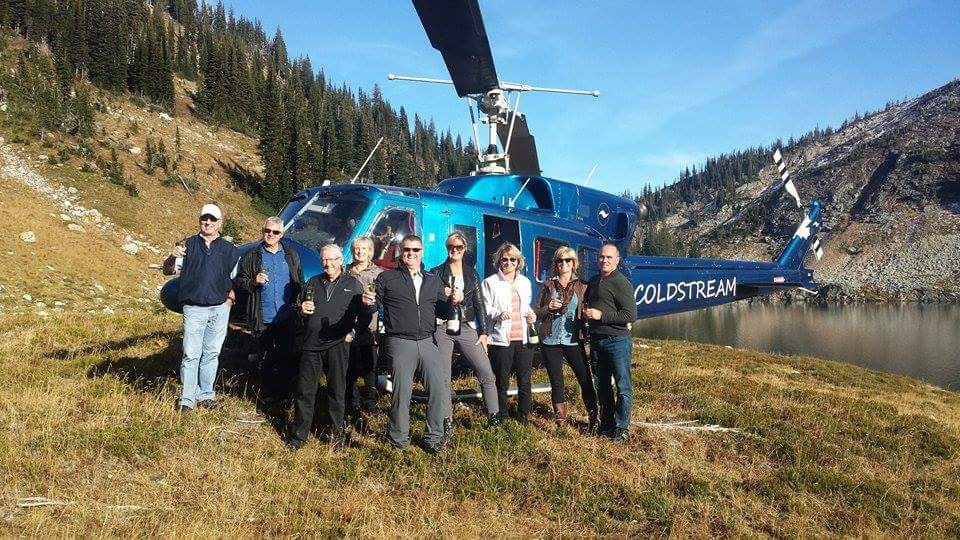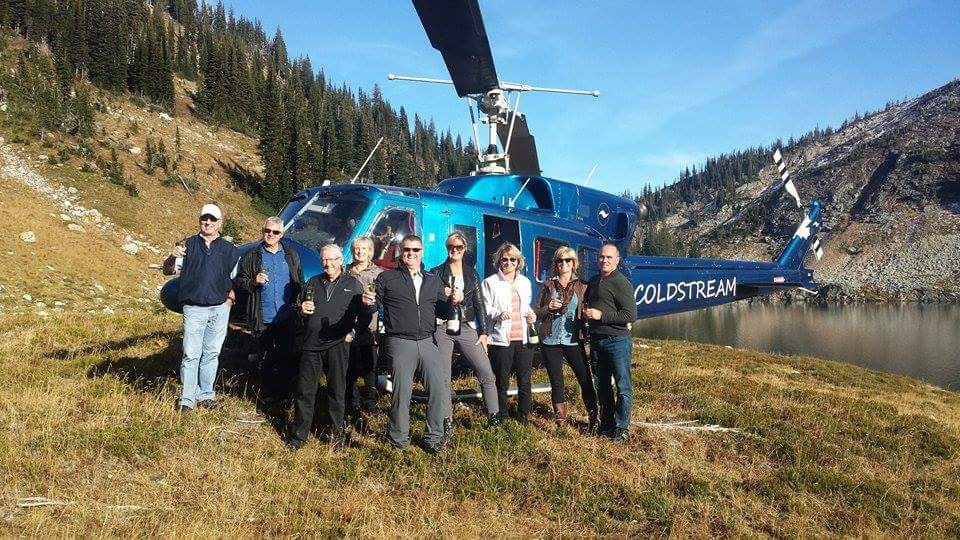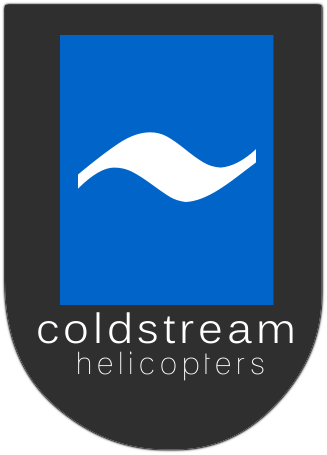 info@coldstreamhelicopters.com
Address.
6200 Tronson Rd,
Vernon, BC
V1H-1N5
778.475.6224
778.475.6225
Your can email us.
Complete the form below and we'll get back with you very soon.
*All pricing is based on 4 passengers and the approx time is the total estimated time for the entire trip.