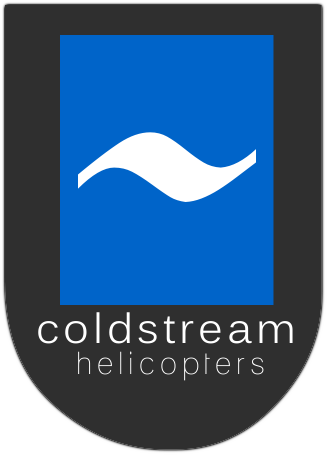 CYLW | Kelowna International Airport | Positions
Bell 212 Pilots and 332L/L1 Super Puma Captains
Pilots will have a minim of 5000 hrs total time and extensive experience in vertical reference and mountain operations. Pilots with extensive Firefighting, Heli-skiing, Powerline / Hoisting and Ski Lift Construction will be given preference. ATPL (H) will also be given preference.
Bell 212 Engineers and 332L/L1 Super Puma Engineers and Crew Chiefs.

Engineers must have minimum 3 yrs experience on type and be Kelowna or Central Okanagan Based
Please apply in person @ 6285 Airport Way, Kelowna, BC or by email to info@coldstreamhelicopters.com
CYYC | Calgary International Airport
No Positions at this time.