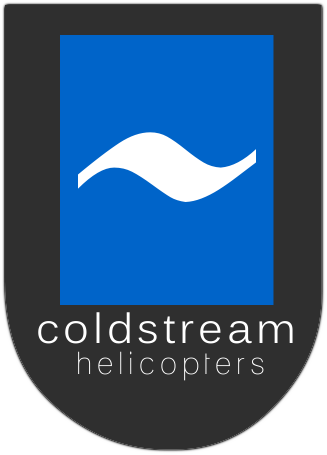 Bell 212 and AS 332L/L1 Super Puma Engineers.
Engineers must have minimum previous experience on type. Touring positions available as noted above. We are also looking for an Avionics technician for the AS332 program. All candidates must be hold Transport Canada M or E License or FAA A&P.
Bell 212 HP Heliski and Longline Pilots
Pilots will have a minimum of 5000 hrs total time with a minimum of 3 yrs heliski experience on Bell Mediums. Production Longline also required with a minimum of 2000 hrs of longline experience. Candidates with previous Powerline Construction, Seismic Experience and have an FAA license will also be considered an asset.
Please apply in person @ 6285 Airport Way, Kelowna, BC or by email to info@coldstreamhelicopters.com
Coldstream Helicopters offers equal time on a 2 week on & 2 week off schedule year round for domestic operations and 4 week on 2 week off schedule for International operations. We accept both Full time requests and contractors. We offer a company benefits program to both contractors and employees. Compensation is based on experience and added value positions to the company.